About Us
Since 2005, our talented staff at Flawless Hair Design has been providing clients throughout the Regina area with exceptional service and a comfortable salon environment. With combined experience of over 60 years, our stylists are ready to help you look and feel great! Most of our stylists are also Journey Person Certified and experienced in all different  aspects of the industry, so you can be sure you will leave happy every time.
At Flawless Hair Design, we believe that experience and customer service go hand and hand. Each member of our team will work hard to ensure you are always comfortable and enjoy every visit. Meet our dedicated staff below, and contact us today to schedule your next appointment!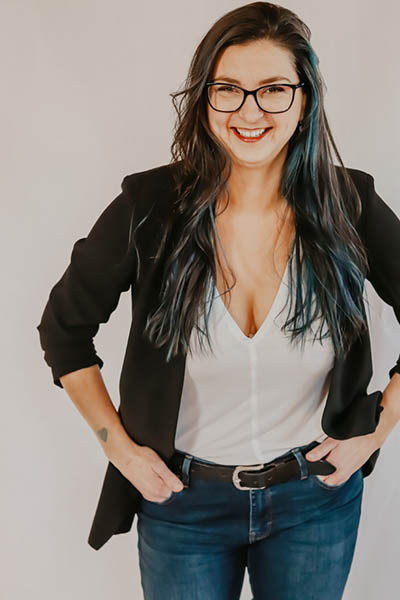 Andrea
Journey Person Hair Stylist
I am a journeyman stylist and have been in the industry since 2003. I have been a part of the Flawless Hair Design Family since 2005. I enjoy the challenge of covering or camouflaging grey hair, and can also help you with your colour correction. I am a proud user of JOICO's colouring system and absolutely love working with fashion colours. I am a firm believer in their healthy hair philosophy.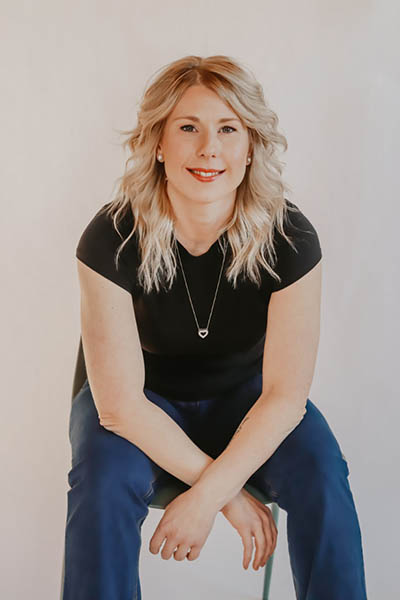 Cheryl
Journey Person Hair Stylist
Hairstyling is more than a job, it's a passion! As a colour specialist and educator, continuing my education as well as mentoring others is an important part of my career. Up to date education keep me current with trends and techniques, and also allows me to provide exceptional services to my clients.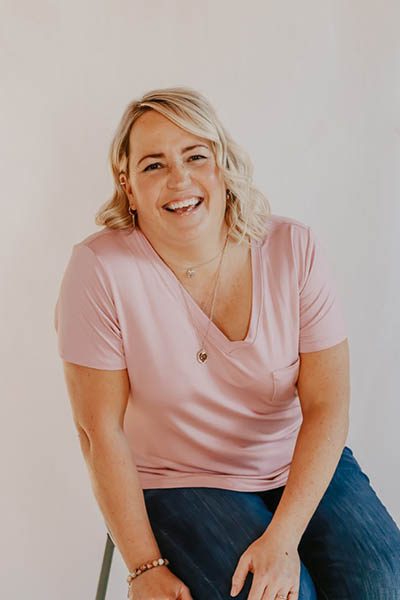 Lesley
Journey Person Hair Stylist
I graduated from Richards Beauty College in 1996 and still enjoy being a hair stylist just as much as I did when I began over 25 years ago. In 2001, I earned my Journey Person's Certificate and began to realize my dream of owning my own salon.
I was so proud to open Flawless Hair Design in 2005, and even more proud to see how far the salon had come when we celebrated our 16th Anniversary last fall!
The success of Flawless Hair Design is due to the hard work of our team and the support of our customers, who are truly the heart of our salon.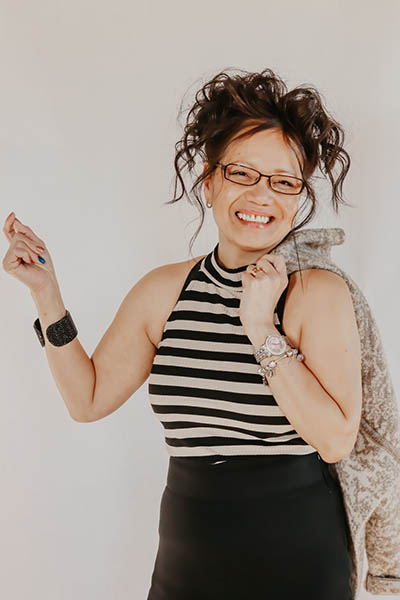 Mariette
Journey Person Hair Stylist
It has been such a pleasure helping people find the style which most reflects their personality. thank you so much for putting your trust in me. I hope to continue doing the best I can for you. I am always happy and excited to see my regular clients, and also look forward to meeting new ones. I hope to see you all soon!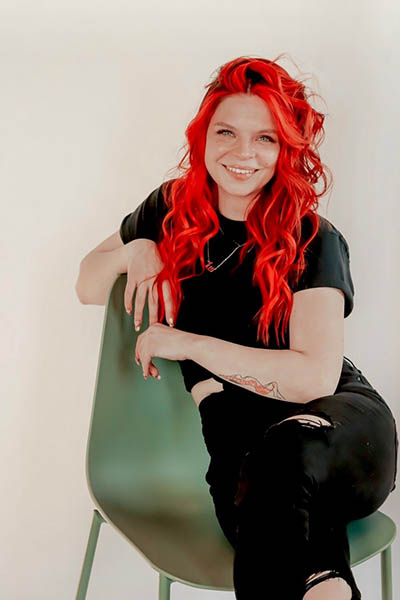 Raylene
Stylist
Staying educated and keeping up with current trends is very important to me. I am always up for a challenge and love to experiment with new things. I enjoy all aspects of hairstyling, and helping people look and feel fabulous.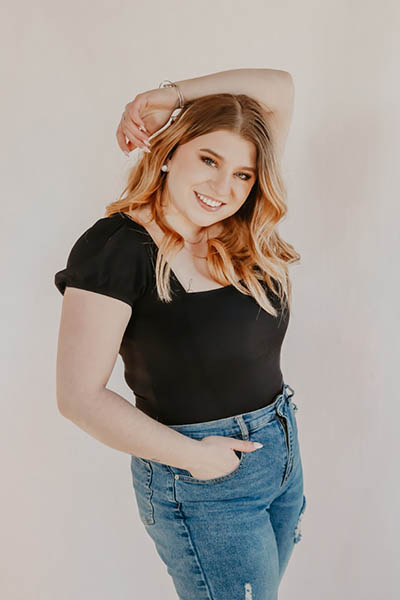 Kaitlyn
Stylist
We can't control much in life but how we look we can. I am 4 years into the Industry and have been loving every moment of it. Nothing is better than helping bring out a clients confidence. I look forward to growing and building with the Flawless team. I have already learnt so much, and can not wait to continuously educate myself and my clients.